Intego Insurance Services is deeply rooted in the community. Since 1984 Donna has been caring for customers and assessing their insurance needs in the Alden area. Originally, she was a manager at a local bank in Alden and held that position for over 15 years. In 1999, she established her own agency and got even closer to the farm clients with an office in rural Alden.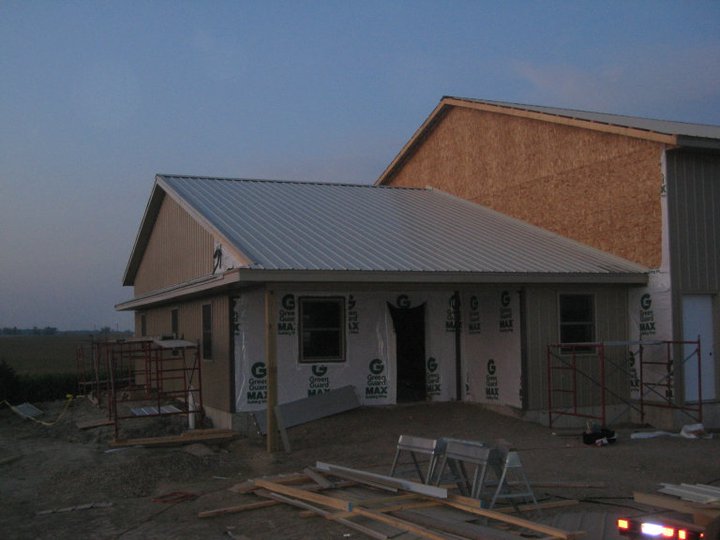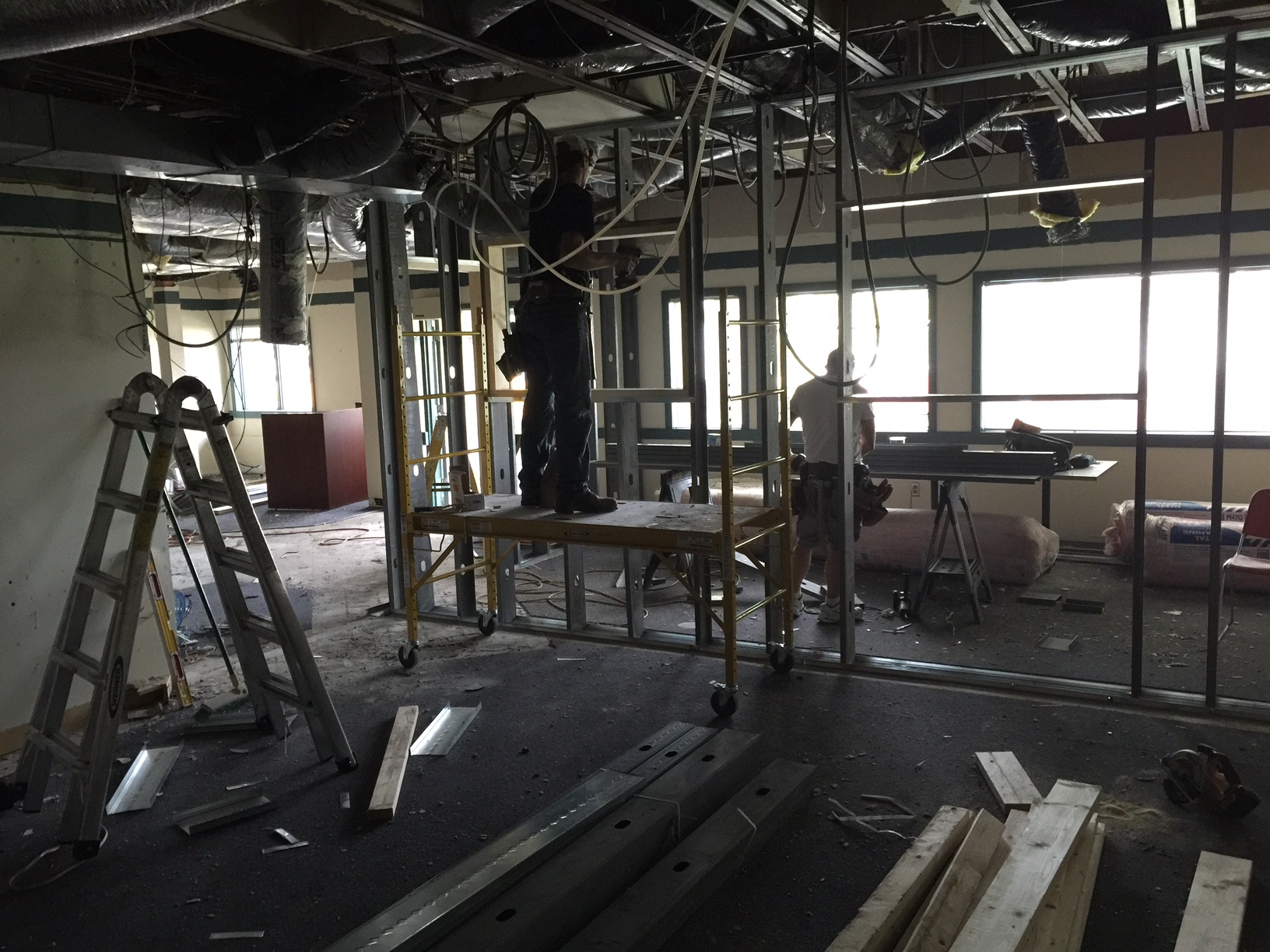 The agency had grown beyond the capacity of one agent and in March of 2010, Brady Gooden joined what was then called Donna Nelson Insurance. Brady was a natural fit with his strong agricultural knowledge, overall product intelligence and love of people.
The strong relationships of all the agency employees was a huge benefit when on June 17, 2010, just a few short months after Brady was hired, a large tornado impacted the area and many of our clients. The tornado was on the ground for 20 miles and passed by the agency within 1/4 mile. Many clients completely lost their homes, barns, or had major damage. It was one of the most challenging times that the agency experienced. And, like any trial, it made the agency stronger.
Donna realized that every great business must have a succession plan and in 2013 started a plan to transition the business to the next generation. Her daughter Sarah, and her husband Brian, relocated from Peoria, IL to join the agency. Bringing strong backgrounds in agriculture, commodities, insurance, estate planning, and investments they were a great partner to bring additional services and energy to the agency.
Intego Financial Group was created as a stand-alone entity and financial partner to then named Donna Nelson Insurance in the fall of 2013 to bring the clients additional services such as farm succession planning, life insurance, retirement planning and investment services. Intego Financial Group was closed in the fall of 2017 when Brian was asked to join local the wealth management and retirement specialist team of Intellicents located in Albert Lea. Brian continues to serve as Intego Insurance's CFO and assist with special projects.
In 2014, Sarah and Brian purchased the agency from Donna, and over the next year, underwent a progressive name change, transforming from Donna Nelson Insurance to Intego Insurance Services, Inc. in early 2015. Intego, "to cover; to protect," is a name representing the new ownership and expanded services, yet retains the core founding principals Donna began the company with in 1999. Aside from this name change, expanded services, and some new friendly faces, clients have noticed little change as Donna stayed very active in the day-to-day operations until 2016. She is now loving retirement and stays active in many community and church groups.
In October of 2016, Intego Insurance took another step forward and moved from the farm office located between Alden and Albert Lea to its current home in Albert Lea. The project started nearly 18 months prior when they began searching and negotiating for an office space that could accommodate all staff members as well as any future growth. The location had to have amazing parking and be easily accessible for clients. An extensive remodel was completed in a short 67 days. On October 3, 2016 the new office location was opened for business at 1206 W. Front Street. The new space offered private offices for all agents, a large reception area and a welcoming conference room that was available for staff and many of the non-profits meetings that our team assists with.
We are humbled by the support clients have shown for our business, our families, our employees and their families, as well as our community. We are excited about continuing to offer outstanding insurance options for our client's and exceed their expectations!